When it comes to B2B sales, developing a successful sales strategy is essential for success. However, when dealing with complex sales cycles, a generic approach simply won't cut it. The B2B sales process can be long, drawn-out and complicated, with multiple stakeholders involved in the decision-making process. This means that a tailored, targeted approach is required to navigate the complexities of a complex sales cycle.
A well-designed B2B sales strategy for complex sales cycles can not only help businesses achieve their sales goals but can also lead to improved customer relationships, brand loyalty, and repeat business. In this article, we'll explore some proven strategies for developing a successful B2B sales strategy for complex sales cycles, including the importance of a structured sales process, the need for personalisation in B2B sales, and the growing importance of digital channels in B2B sales.
We'll also provide some relevant stats and technology suggestions to help businesses optimise their sales process and achieve success in complex sales cycles. Whether you're a seasoned sales professional or just starting out in B2B sales, this article will provide you with valuable insights into developing a B2B sales strategy that works for your business. So, let's dive in!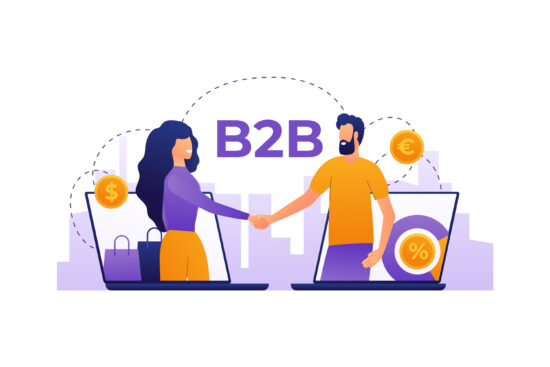 Understand Your Buyers.
One of the most important aspects of developing a successful sales strategy is understanding your buyers. Take the time to research their pain points, their goals, and their decision-making processes. This information will allow you to develop a more targeted and effective sales approach that speaks directly to their needs and interests.
Use Data and Analytics.
In today's data-driven world, using data and analytics to inform your sales strategy is crucial. By tracking metrics such as lead generation, conversion rates, and revenue growth, you can gain valuable insights into what is working and what is not. This information will allow you to make data-driven decisions that will help you optimise your sales strategy over time.
Invest in the Right Technology.
Investing in the right technology can be a game-changer when it comes to developing a successful sales strategy. From customer relationship management (CRM) systems to marketing automation tools, there are a variety of technologies available that can help you streamline your sales process and improve your overall efficiency. By investing in the right tools, you can free up your team to focus on what they do best – selling.
Focus on Relationship Building
In B2B sales, building strong relationships with your prospects is key. This means taking the time to understand their needs and interests, and providing them with valuable information and resources that can help them succeed. By building strong relationships with your prospects, you can establish trust and credibility, and position yourself as a valuable partner for their business.
Align Sales and Marketing Efforts.
Another key component of developing a successful sales strategy is aligning your sales and marketing efforts. By working together, your sales and marketing teams can create a cohesive message that speaks to your target audience's needs and interests. This can help you generate more leads, increase conversions, and drive revenue growth over time.
Develop a Multi-Touch Sales Approach.
Finally, when it comes to complex sales cycles, developing a multi-touch sales approach is critical. This means using a variety of touchpoints – such as email, phone, social media, and in-person meetings – to engage with your prospects and move them through the sales funnel. By using a multi-touch approach, you can increase your chances of success and improve your overall sales performance.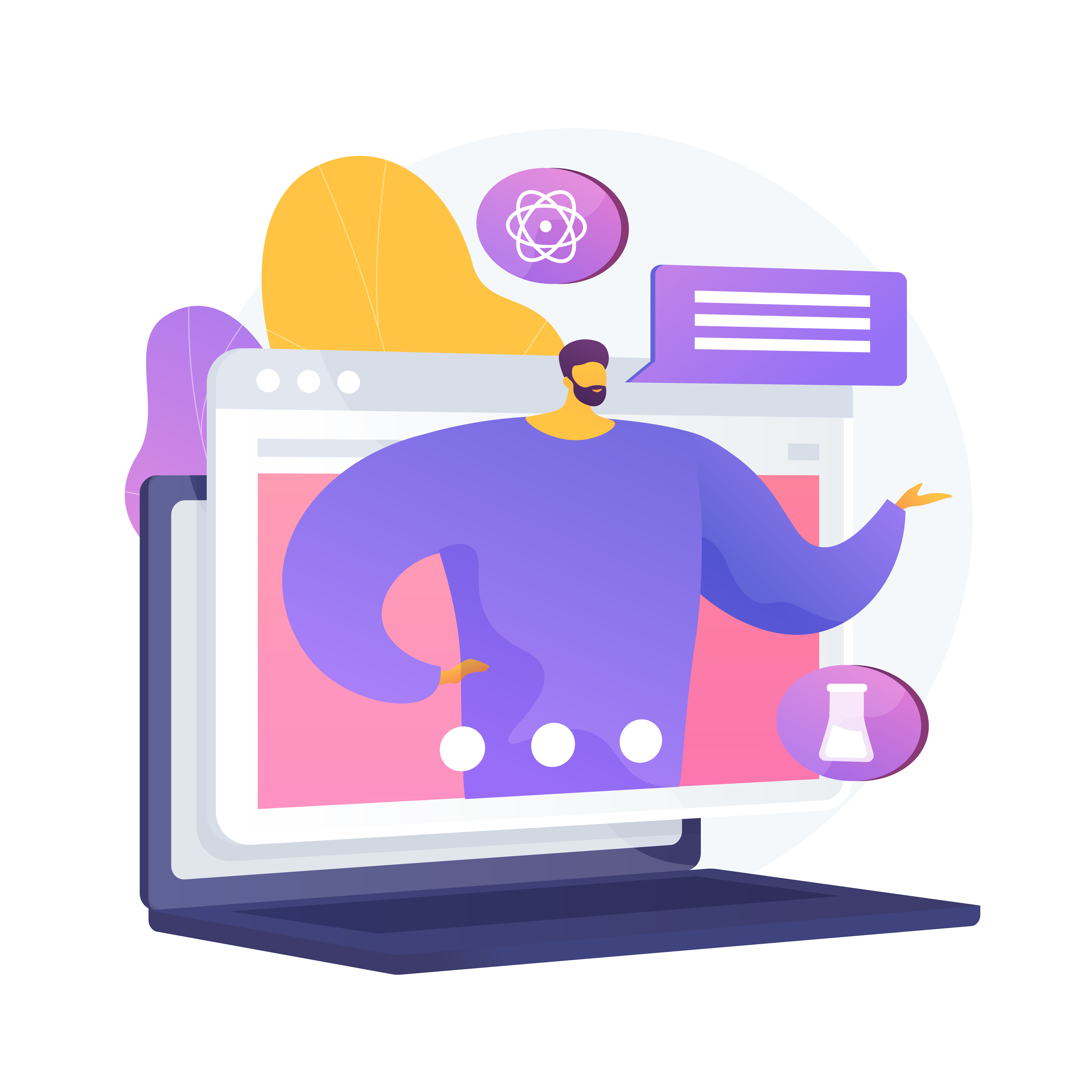 Technology Suggestions.
Some Useful Statistics
Concluding
In conclusion, developing a B2B sales strategy for complex sales cycles requires a comprehensive approach that addresses the unique needs of your business and customers. By utilising a data-driven approach, leveraging technology, and focusing on customer experience, you can create a strategy that maximises your conversion rates and drives revenue growth.
It's essential to remember that a successful B2B sales strategy is not a one-time effort, but an ongoing process that requires continuous evaluation, adaptation, and improvement. By monitoring your results and analysing your data, you can make informed decisions that help you achieve your business goals.
Finally, always keep in mind that developing a B2B sales strategy takes time, patience, and persistence. It's not a quick fix, but a long-term investment that requires dedication and commitment. But with the right mindset, tools, and techniques, you can build a sales strategy that delivers results and helps you stand out from the competition. So take the time to develop a sales strategy that aligns with your goals, and remember to stay agile and adaptable as you navigate the complex world of B2B sales.