We do things differently..
There's not much we haven't done in an outbound call, so we'll guide you on the best way to reach your targets. We use really cool digital strategies to support our call centre team, and you enjoy the benefit of sales opportunities for your team to close.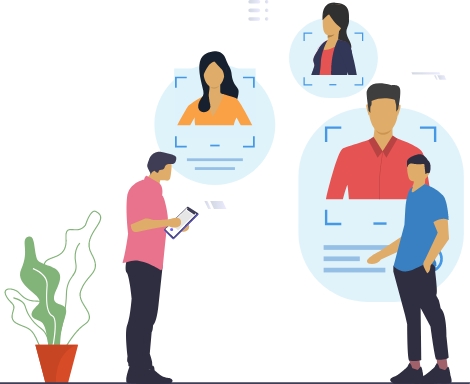 Consumer & B2B Databases
Evolved Contact maintain and curate properitary databases, allowing us to identify and select consumer or B2B data ideally suited for your campaign.
Customer Engagement
Increase campaign profitability by reaching customers faster and through a channel of their choice. Contact via SMS, Email or Messenger engaging them at the best time
Skilled Conversation
Our team of highly skilled sales agents will then engage with a customer at the right time and transfer qualified customers straight to your sales team.