Lead Nurturing

designed specifically for

your pipeline

.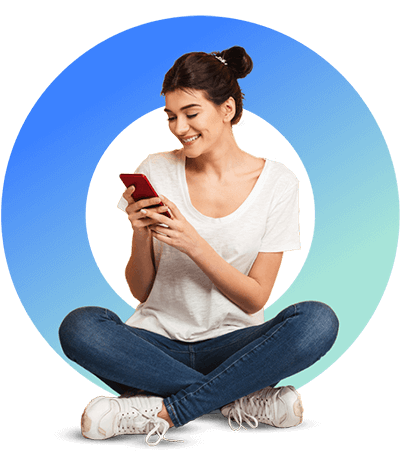 How does lead nurturing work? 💡


Lead nurturing is a process of developing and maintaining relationships with potential customers. But meaningful relationships are not built from a template; they require a thoughtful approach, time, and dedication. Here's what we do:
Take a look at your previous nurturing efforts
Design your lead profile(s)
Make it easy for leads to reach out to you
Set key performance indicators (KPIs) in advance
Turn your CRM into a lead nuturing tool
Nurture your leads from lead generation to sale
Contact Us
Let's have a chat
Get in touch today & find out how Evolved Contact can help your business.